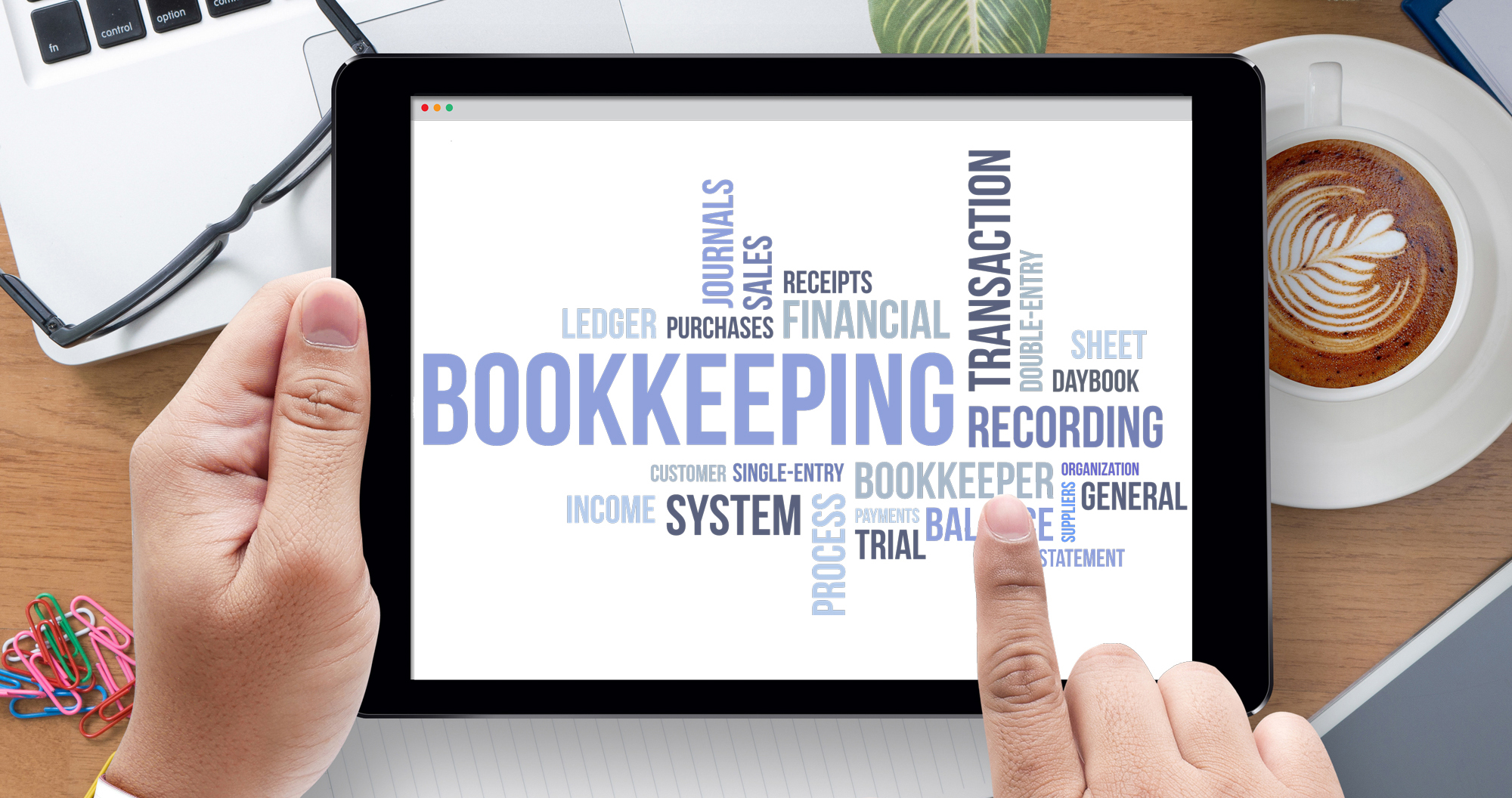 BOOKKEEPING
Registered BAS Agent
Xero Certified Partner
10 + years experience
Bookkeeping – it's a balancing act.
Let's face it, bookkeeping and running a business is a real balancing act. You need to balance your time so that you spend less on your books, and more on your business and with your family.
Then you also need to get your books balanced, and that's where I come in.
Doing your own bookkeeping may seem like a great way to save some money. But how much time do you spend dealing with invoices, working out everyone's wages, and dealing with debtors? Wouldn't you be better off spending that time on growing your business?
And then there's sorting out your BAS and lodging it with the tax office … even if you get it in on time, are you sure it's correct?
As a registered BAS agent, I can take care of your bookkeeping at your office or mine. I'll look after the invoicing, debt collection, BAS lodgements and everything in between.
And you'll always be dealing with me directly, so you'll get the help you need when you need it.
I'll also help you set up your business on Xero, the cloud-based accounting system I use to help small, micro and solo businesses all over Australia. (I'm a Xero Certified Partner, so you know you'll be in good hands.) It means you'll always have access to the information you need to make important business decisions when you need it.
I'll support your business as if it were my own. And that's a promise.
Get in touch with me today and let me look after your bookkeeping so you can look after your business, and let's get this balancing act started.
I have been working with Trish since September 2016, she has taken on both bookkeeping and administration work with my very busy business. Trish is very responsive and is always ready to help, with all tasks followed through, some tasks are followed up again within a few days.  I am thankful for her assistance as I wouldn't be able to get all the work achieved if it wasn't for Trish. I would gladly recommend her for any other solo business owner that is desperately trying to keep ahead of their bookkeeping and / or administration.
Trish has transformed my bookkeeping from a pile of receipts that I didn't have time to deal with, to an organised financial process that has saved me money and most importantly time. She is responsive, accurate and a pleasure to deal with. I can't recommend her highly enough.