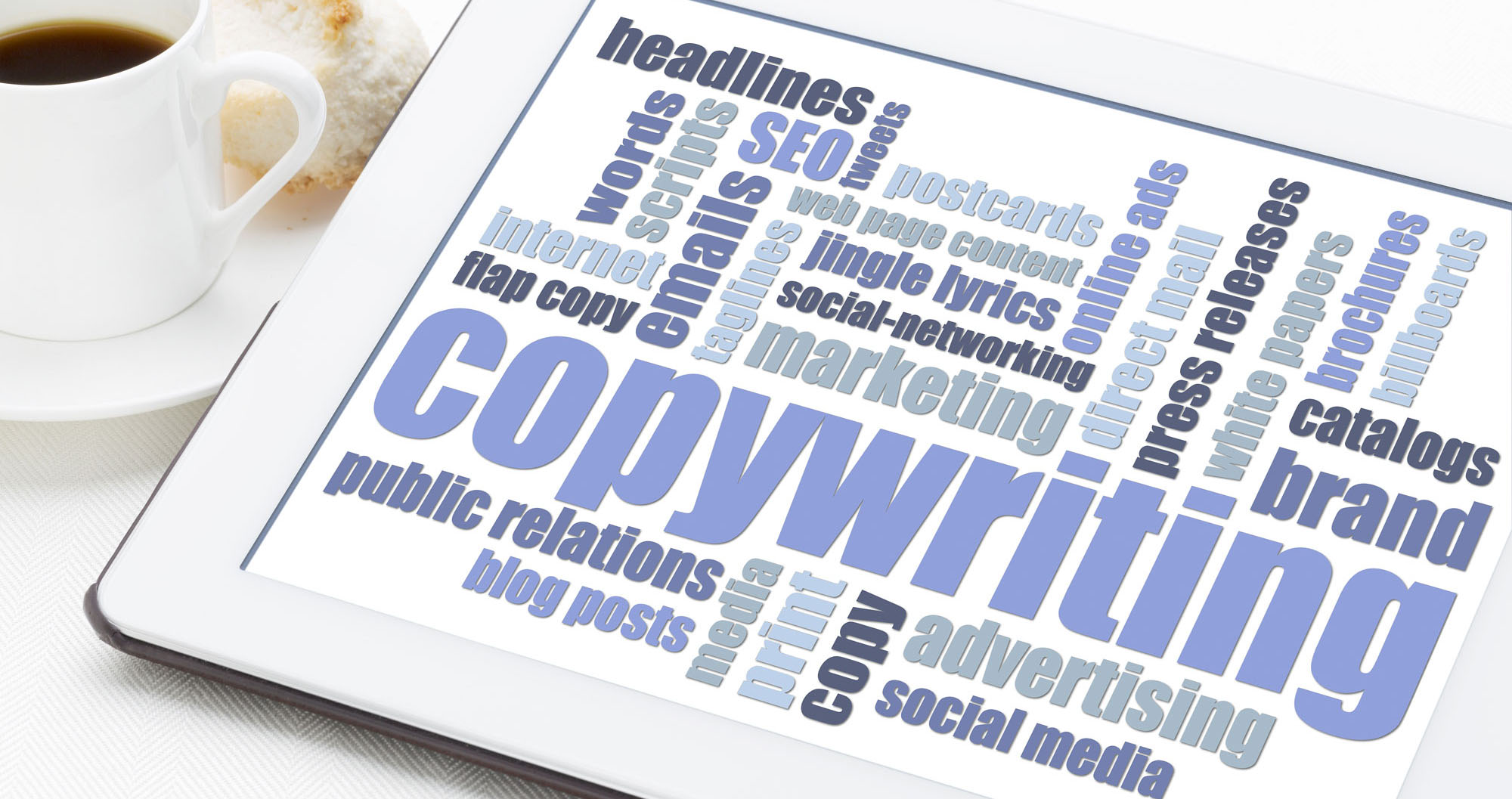 Let's get your business story seen
Business is all about converting leads into sales. Copywriting is the medium to get that conversion.
To maximise your chances, you need to tell as many people about your business as possible—on your website, in your advertising, and even on your business cards. You need words that are clear, concise and compelling. And they need to be written for your customers—not your business. That's where I come in.
I know how customers think, and what they want to hear. After all, I'm a customer myself (possibly one of yours).
But I also know how copywriting works, and so I can write about your business in a way that instantly grabs their attention and makes them want to buy your product or service.
My quote includes time for us to talk about your business so I can learn as much about it as I can. By having this knowledge, I can write the most effective web and advertising copy for your customers.
Of course, there's no point in writing great copy for your customers if they don't see it. So I've completed training in Search Engine Optimisation (SEO), and keep up to date with the latest SEO tools and techniques. I'll optimise what I write to get it as close to the first page of Google's search results as possible.
But I don't just hand over my copy and then forget about it. If required, I'll send you monthly updates on how your website is tracking in Google. And if needed, I'll make the necessary changes to improve your website ranking.
I love helping business owners promote their ideas and concepts to their customers. Clients often ask for my advice when creating their business messages. And I can do the same for you, too.
Finally, you'll be dealing with me directly. So you'll receive the same attention and turnaround on your projects as I'd expect on mine.